Public Comment Period Ending for Hurricane Task Force Report
The USVI Hurricane Recovery and Resilience (Resiliency) Task Force* will close the public comment period for its draft 2018 report on Monday, July 30, 2018.
*EDITOR'S NOTE: The V.I. Government uses both the words 'Resilience' and 'Resiliency' interchangeably as the title of the hurricane task force. THIS IS NOT A PHISHING ATTEMPT BY A HACKER, IT IS DONE BY THE V.I. GOVERNMENT. We have contacted the proper authorities for an explanation of why the task force has different names on various official documents.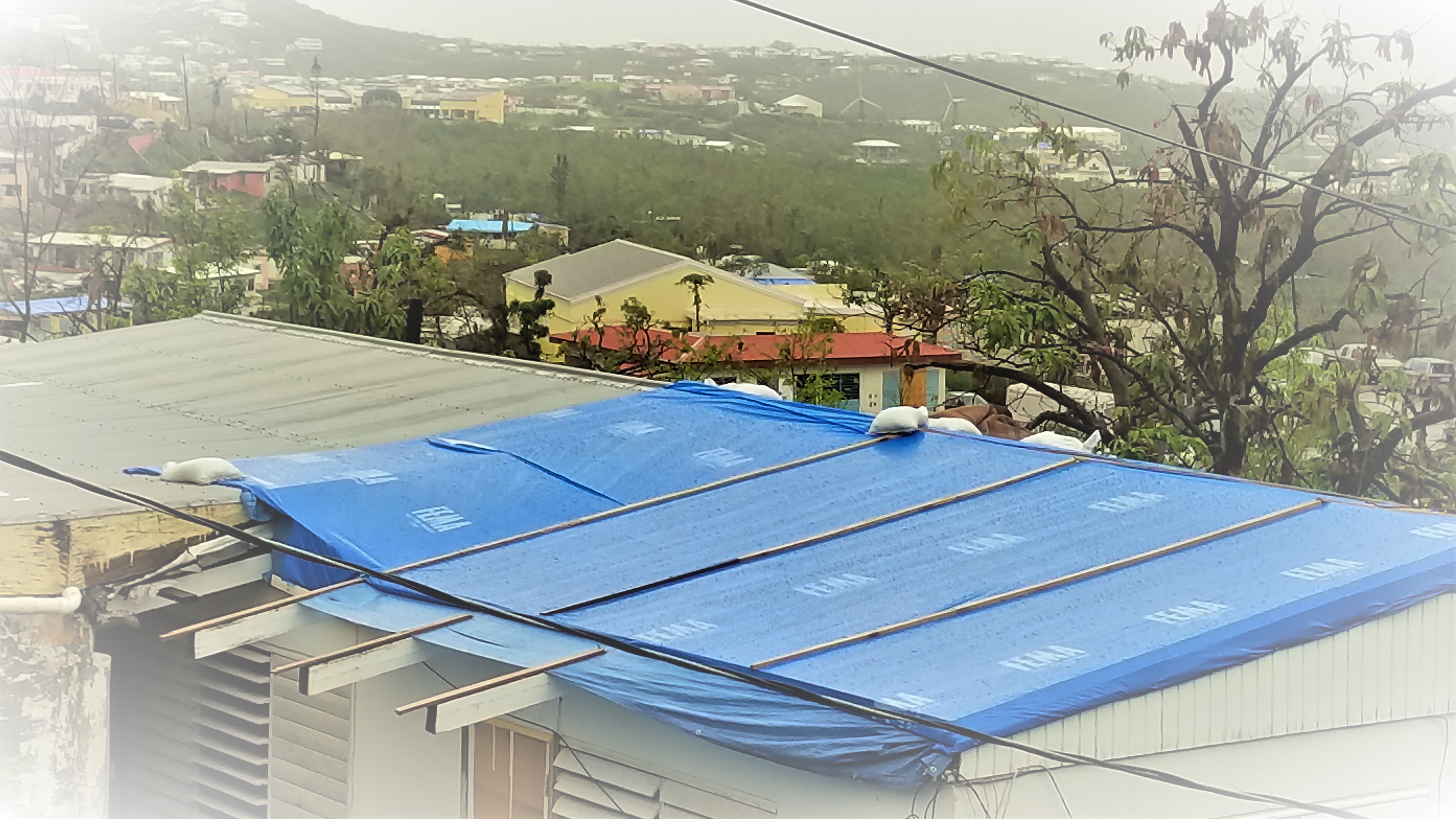 The public may submit their comments regarding the report to https://goo.gl/forms/u6O7i3fEBoz2DidZ2
A draft copy of the hurricane report can be downloaded from our site here:
or download a copy directly from https://www.usvihurricanetaskforce.org/
###