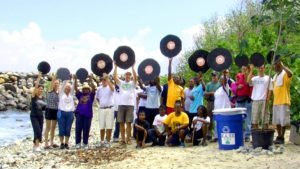 Eco-Organizations of the Virgin Islands
Links on this page open to external sites that CCVI does not control the content of.
Presence on this page does not necessarily constitute an endorsement by CCVI or Camp Umoja et al of the listed agencies, their programs, actions or statements.
Contact Us to add your Organization to the list.
---
[show_posts filter="civic-organizations"]