---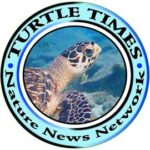 Turtle Times Nature News Network
News programming, hosted by Environmental Rangers, updating you on their climate and environmental activities in the islands.
---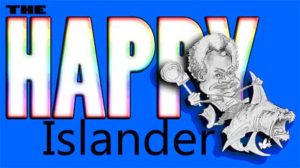 The Happy Islander Underwater Adventures
Never more than a mile away from the water, born playing and 'working' in it, this islander can be nothing but happy! Join Karl Callwood in his regular underwater jaunts filming the thousands of marine species that inhabit our waters. The water is fun so jump in with new, exciting and original on-line activities in addition to fantastic, international award winning videos.
---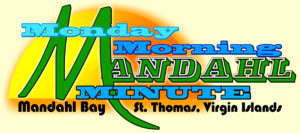 Monday Morning Mandahl Minute
A video shorts wildlife series designed to raise public awareness of the vast diversity of life in the Mandahl APC/APR (Area of Particular Concern and Area for Preservation and Restoration).
---