Coastweeks 2017 Kickoff Cleanup Sept. 16
Help kick-off Coastweeks 2017 with a Brewers Bay clean-up!
This clean-up aims to "turn the tide on trash" and remove harmful debris items that can, and do, negatively impact our marine ecosystem.
New to Coastweeks cleanups this year, all hard plastics collected will be sorted to be recycled through the DPNR Coastal Zone Management beach plastics recycling program.

♦ Volunteers will meet at the Brewers Bay beach near the restrooms. ♦

♦ The clean-up will begin at 9:00 am and end at 11:30 am. ♦
♦ All necessary supplies, as well as water, will be provided. ♦
♦ Students who participate can receive community service hours for volunteering. ♦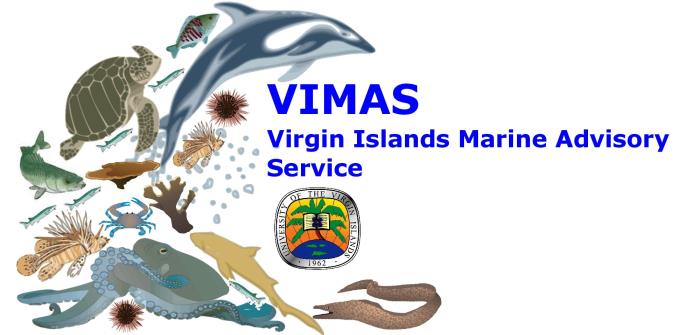 For more information, log on to http://vimas.uvi.edu/ or contact Howard Forbes Jr., @ 340-693-1672 / Email howard.forbes@live.uvi.edu.

If you are interested in how much garbage was cleaned from V.I. shorelines in 2016, see the V.I Marine Advisory Service stats HERE. [This link will take you to a page not controlled by CCVI.]
VIMAS collected data contributed significantly to the elimination of single-use disposable plastic shopping bags in the Territory.